Suppliers & Collaborations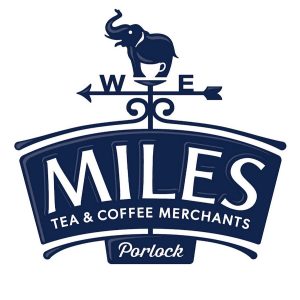 "Enjoy a moment with Miles"
DJ Miles Ltd are based in Minehead and Porlcok, about 40 minutes from the Tea Room.  They have been blending Tea and Coffee since 1888!  
Mr Miles first opened as a joint venture with DJ Miles back in 2010.  Since then they have supplied us with tea and coffee including our Signature Espresso Blend and our House Tea.  You can find their teas and coffees in our gift shop
"TAKE A MOMENT TO GET TO KNOW MILES…
The name Miles goes back a long way, in fact, we've been blending tea since 1888. Over the years we've drunk gallons of tea and coffee, so you can certainly say we know a thing or two about the humble cuppa – we like to think we're finally able to describe ourselves as experts.
You may have guessed that we're pretty passionate about tea and coffee and we can't wait to share the Miles experience with you. If anyone knows how to make a good brew, it's us. So pop the kettle on, put your feet up and enjoy a moment with Miles. "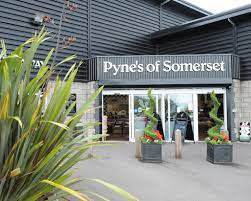 We've been supplied by Malcolm at Pyne's of Somerset since we opened.  We love the fantastic quality, especially the traditional sausage as featured on our Full English Breakfast.  Malcolm even supplied the hog roast at our 10th birthday party!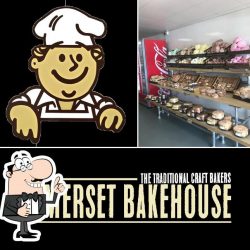 Daily deliveries from Somerset Bakehouse ensure we have fresh bread for our sandwiches and toasties as well as  our ever popular teacakes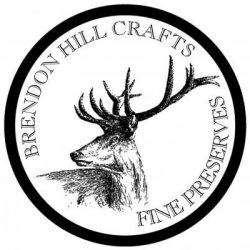 Brendon Hill Crafts Fine Preserves
If you have been to Mr Miles for one of our cream teas you will have sampled strawberry jam from Brendon Hill Crafts.  They have been supplying us from day one and the jam is so popular you can even buy jars to take home from our gift shop.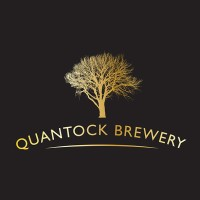 Established in 2007 and born out of the love of brewing by head brewer Rob Rainey, Quantock Brewery now produces numerous award winning beers from its brewery in Bishops Lydeard, just a 15 minutes down the road from Mr Miles.  After successfully providing the bar for our 10th birthday party, we now serve Quantock Ale in the Tea Room.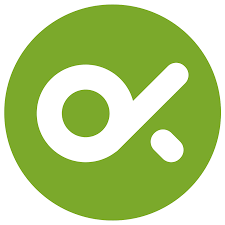 Distinctive UK Web Design
We love to use local businesses as much as possible and with Sam at Distinctive UK just around the corner it was a perfect match for our website needs.  Fantastic quality, service and support.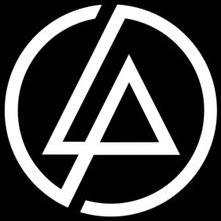 Libor Andel Digital Marketing
Libor is an independent media marketer based in Taunton.  He has been creating content and managing our social media platforms for the past 4 years.  Just a look through our Facebook and Instagram pages will show you the quality of his work.  Email: liborandel@icloud.com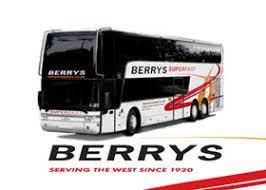 We have linked up with Berrys so you'll find Miles tea, coffee and hot chocolate on board their coaches to enjoy during your journey.  Berrys coaches offer daytrips, private hire and of course the superfast service to London and back.