Our team at Mr Miles is very diverse including experienced chef's and front of house staff, baristas, graphic designers, media creators and kitchen apprentices.  We are just like a family who help each other out to make sure we can be the best we can be and deliver the best experience possible.
We currently have a compliment of 30 staff working a mix of full time and part time roles.
We'll update this page when we have vacancies, so keep checking if you would like to join the Mr Miles family.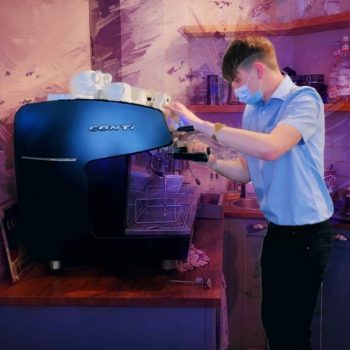 Sorry, we don't have any vacancies at the moment