Calling all budding Baristas...
Mr Miles offers tuition on home espresso machines.  We will take you through each step from making an espresso and adjusting your grind to steaming and texturing milk.  You have invested in a coffee machine, now learn how to get the best from it.
Great tasting coffee begins with a quality espresso, so we always start right from the beginning.  How to make one and how to ensure it is great every time.  We'll then look at how to texture milk and add it to the espresso to make your favourite latte's, cappuccinos and flat whites.
Our sessions are on a one to one basis and last around 90 minutes.  We'll invite you to bring in your own machine so we can check and adjust all the settings and guide you through the best way to achieve café quality coffee in your own home.
Tuition costs just £65 and can be booked directly with us or purchased as a gift voucher, the perfect present for a coffee lover.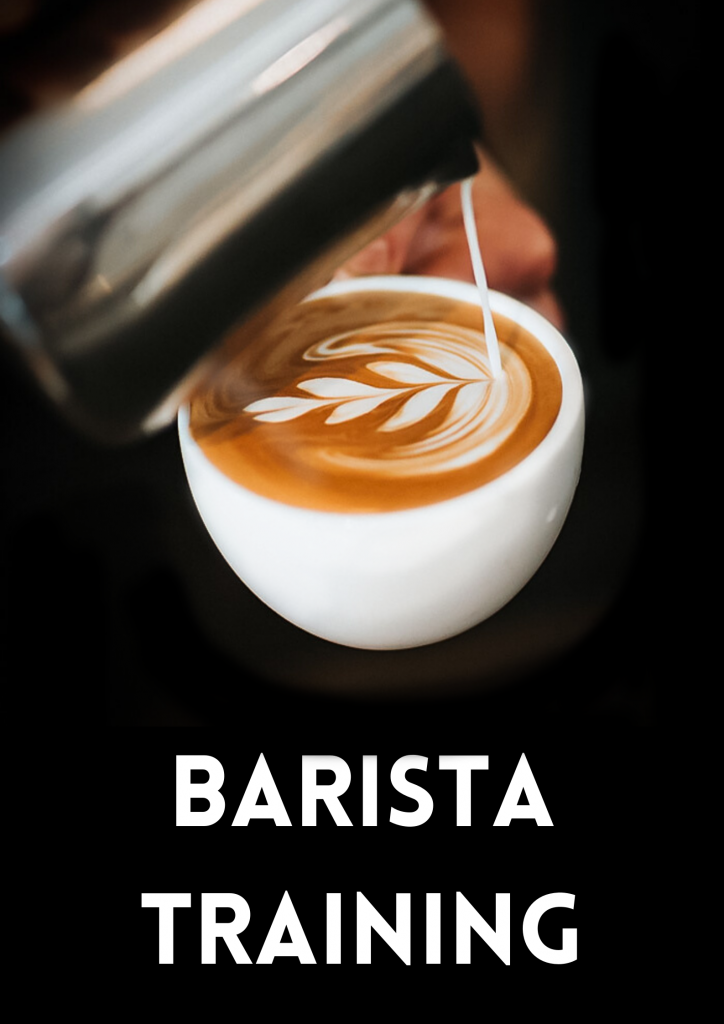 "cafe quality coffee in your own home"