Looking for a venue to host a private dinner or function?
Our experienced chefs can design a bespoke menu to suit your taste.  Whether it is a 2, 3 or 4 course meal, afternoon tea or a buffet, we can help.  We are fully licensed, so can offer a range of beer, cider and wine along with soft drinks and our own tea and coffee.
We can also host breakfast meetings from 7.30am or small corporate events.
Call us on 01823 322288 to discuss your requirements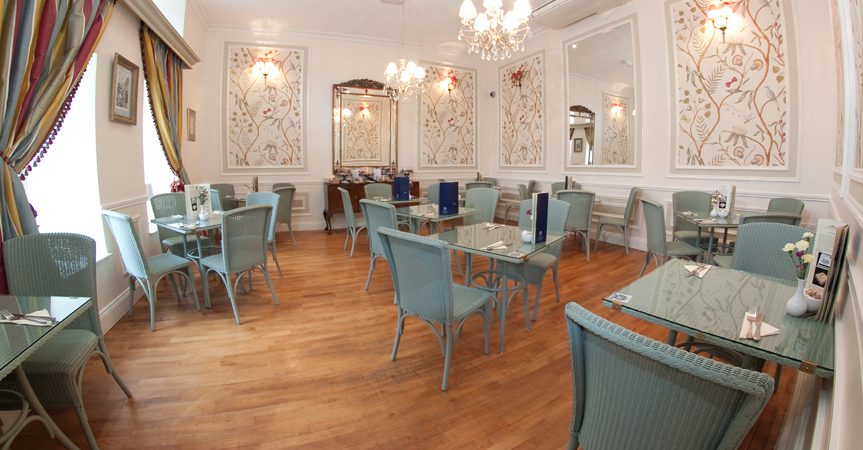 Let Mr Miles host your next private dinner or function...